Important:
Autauga County School System has partnered with Baptist Hospital to offer a series of two doses of the Pfizer COVID-19 vaccination to students 16 years of age and older at Prattville Medical Park. Bus transportation will transport students to and from the vaccination facility. Parents/guardians MUST open the link below and complete the on-line permission form at the hospital's website (www.baptistfirst.org), and complete the attached Autauga County field-trip form. The form must be returned no later than Wednesday, May 5, 2021.
Parents, Please Click on the Attached Link to Review 2021-2022 Virtual Learning Guidelines:

Student Council Interest Meeting!!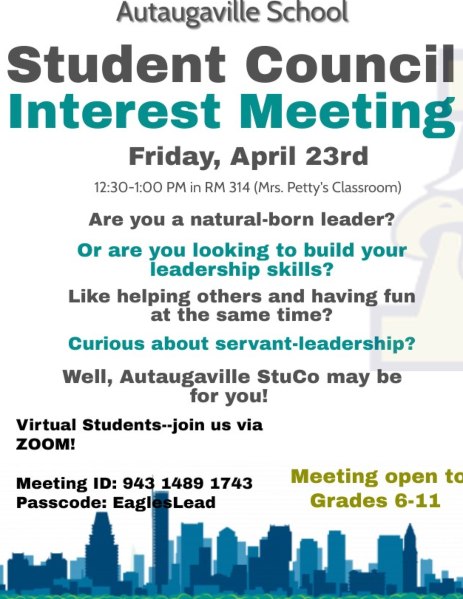 Prattville Vaccine Clinic Flyer!!!! Free Covid 19 Vaccines for the Community. Click on the Link Below for More Details:
Mask Policy Update:
Autauga County Schools Will Continue to Follow the Approved "Roadmap to Reopening Schools," Including the Requirement of Wearing Masks, for the Remainder of the School Year.
AUTAUGAVILLE BOYS' BASKETBALL TEAM WINS THE CLASS 1A CHAMPIONSHIP!!!! GO EAGLES!!!!!!
Congratulations to Mrs. McHugh, an Autauga County Teacher of the Year!!!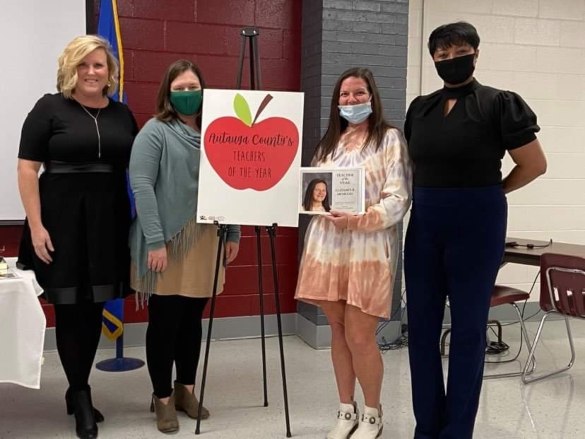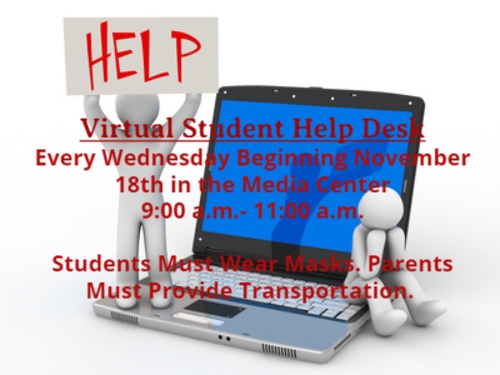 HNH (Flu) Clinic for Students
Please see the flyer for Date and Time information.
Also the consent form will have to be completed and returned to the school prior to the clinic date.
Documents For Flu Clinic in November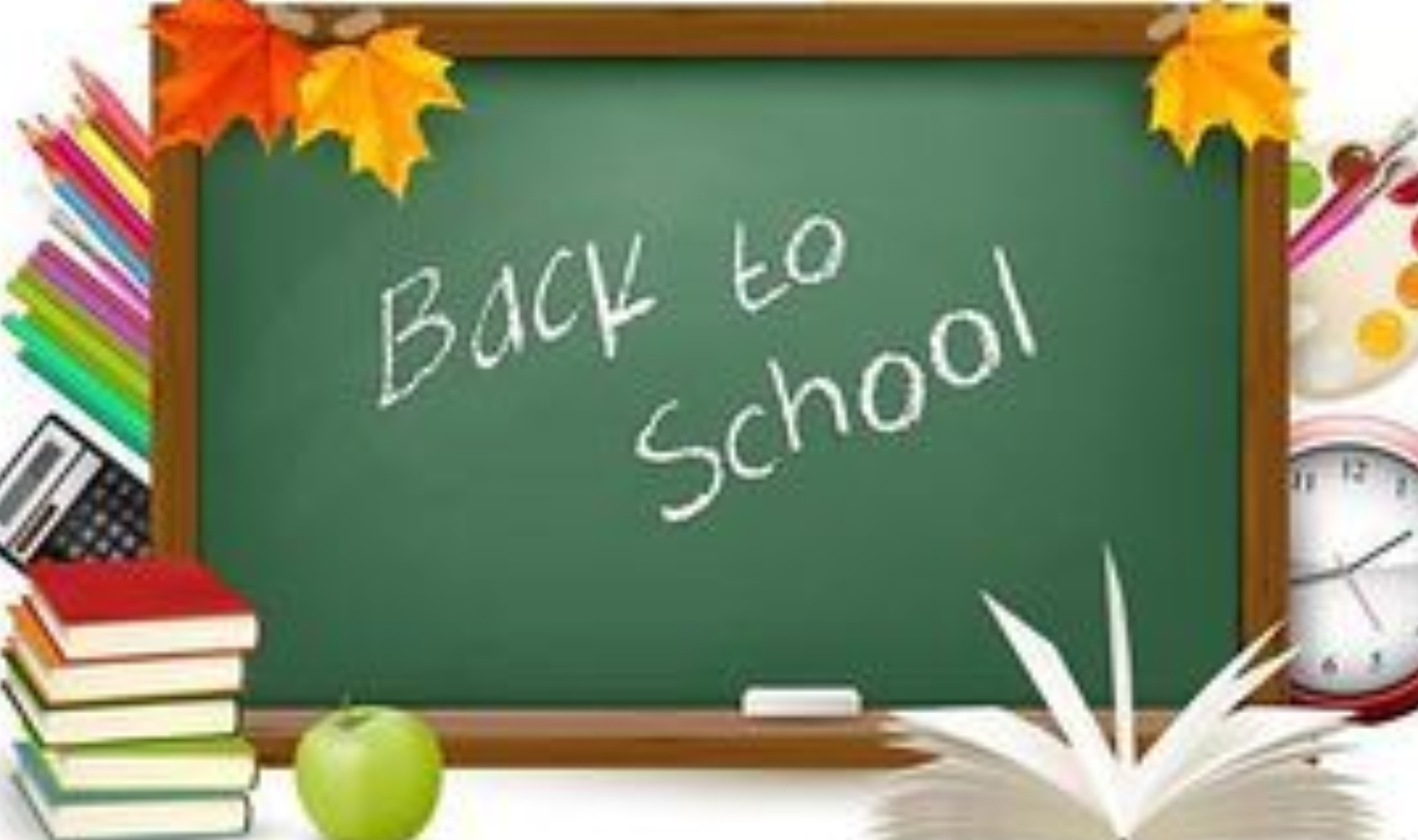 Welcome to the 2020-2021 School Year!!!
Autaugaville School Roadmap to Reopening
Parents, Please Click on the Link Below to View Guidelines for the Reopening of Autaugaville School, Including Virtual Learning Regulations
District News
Parents, Click the Video Below to View the Annual Title 1 Meeting. After Watching, Click the 1 Question Survey Link Below the Video Acknowledging Your Completion of Viewing the Meeting.

Autauga County Schools Code of Conduct Handbook 2020-2021
Parents, Please Click the Below Survey and Complete the Title 1 Parent Survey
Welcome to Autaugaville School
Parents and Students, Please Visit the "Home E-Learning Links" Tab at the Top of the Page to Find Helpful Information/Tutorials About Using Schoology and Google Classroom; In Addition, Also Explore Other E-Learning Tips, Lessons, and Websites Your Child Can Access From Home!
After School Spanish and Math Tutoring Now Available
Autaugaville School Will Be Hosting Tutoring for Math and Spanish Starting Tuesday, September 29, 2020:
Spanish Tutoring Will Begin at 3:15-4:15 p.m. in the Media Center on Tuesdays, Wednesdays, and Thursdays.
Math Tutoring Will Begin at 3:15-4:15 p.m. in the High School Computer Lab on Tuesdays and Thursdays.
Virtual Students- A Reminder:
Please Log In Everyday and Follow the Teacher's Schedule Daily
Parents, Do You Need Help With Digital Skills and Navigating Virtual Learning? The Autauga County Family Support Center is Offering Classes Beginning September 14th. Please View The Below Flyer for More Information.
Parents and Students, Please View Dr. Shingles' 2020-2021 Welcome Video With Important Announcements: