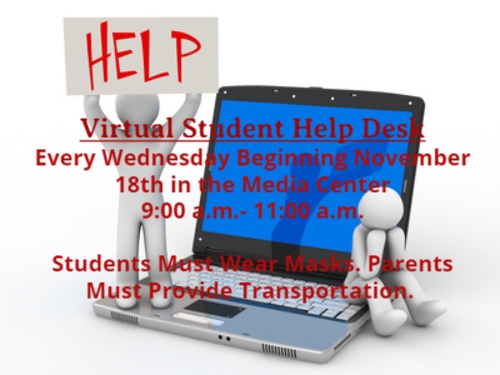 HNH (Flu) Clinic for Students
Please see the flyer for Date and Time information.
Also the consent form will have to be completed and returned to the school prior to the clinic date.
Documents For Flu Clinic in November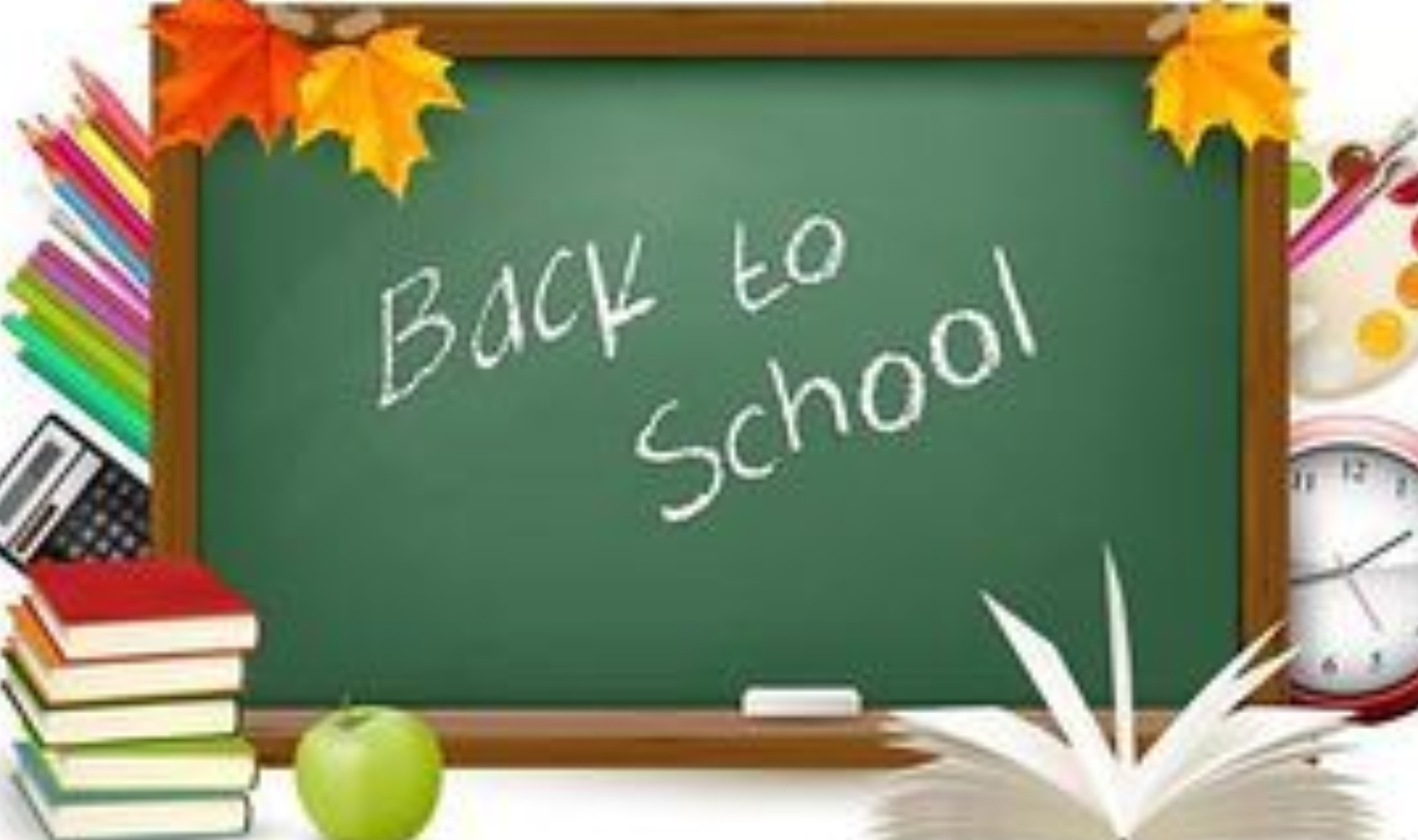 Welcome to the 2020-2021 School Year!!!
Autaugaville School Roadmap to Reopening
Parents, Please Click on the Link Below to View Guidelines for the Reopening of Autaugaville School, Including Virtual Learning Regulations
District News
Parents, Click the Video Below to View the Annual Title 1 Meeting. After Watching, Click the 1 Question Survey Link Below the Video Acknowledging Your Completion of Viewing the Meeting.

Autauga County Schools Code of Conduct Handbook 2020-2021
Parents, Please Click the Below Survey and Complete the Title 1 Parent Survey
Welcome to Autaugaville School
Parents and Students, Please Visit the "Home E-Learning Links" Tab at the Top of the Page to Find Helpful Information/Tutorials About Using Schoology and Google Classroom; In Addition, Also Explore Other E-Learning Tips, Lessons, and Websites Your Child Can Access From Home!
After School Spanish and Math Tutoring Now Available
Autaugaville School Will Be Hosting Tutoring for Math and Spanish Starting Tuesday, September 29, 2020:
Spanish Tutoring Will Begin at 3:15-4:15 p.m. in the Media Center on Tuesdays, Wednesdays, and Thursdays.
Math Tutoring Will Begin at 3:15-4:15 p.m. in the High School Computer Lab on Tuesdays and Thursdays.
Virtual Students- A Reminder:
Please Log In Everyday and Follow the Teacher's Schedule Daily
Parents, Do You Need Help With Digital Skills and Navigating Virtual Learning? The Autauga County Family Support Center is Offering Classes Beginning September 14th. Please View The Below Flyer for More Information.
Start Time and Dismissal for AS 2020-21
Parents, Please Adhere to the Following Schedule:
-Students may begin arriving to AS at 7:15 A.M.- no earlier.
-We will begin dismissal at 3:00 P.M.- students will remain in the classroom/stagger by grade levels.
-All students must be off campus by 3:15 P.M.-unless they are participating in an extracurricular activity or arrangements have been made with a teacher to stay after school.
-If students are still on campus after 3:15 P.M., names will be reported to an administrator-further action will be taken.
Steps to Parental Log-In for Schoology:
-Go to Google.Com
-In the top browser, type acboe.schoology.com
-Input your schoology log-in credentials
*You must be logged in to Schoology's acboe domain (the above link) to access Autaugaville's page*
Parents and Students, Please View Dr. Shingles' 2020-2021 Welcome Video With Important Announcements:

Please View the Below Link to Review Football Game Day COVID Protocols:

Basketball Game Operational Plan

Basketball Game Day Operational Plan