Important Announcement
Due to the increasing number of COVID-19 cases among teachers, students and staff, Autaugaville School will be virtual January 13, 2022-January 14, 2022. Traditional School will resume on Tuesday, January 18, 2022.
Parents, Please Click on the Below Parent Title 1 Video. Once Done, Complete a Short Survey by Clicking on the Title 1 Parent Survey Link.
Congratulations to Ms. Bozeman, our 2nd grade teacher, for being nominated as Autaugaville School's teacher of the year!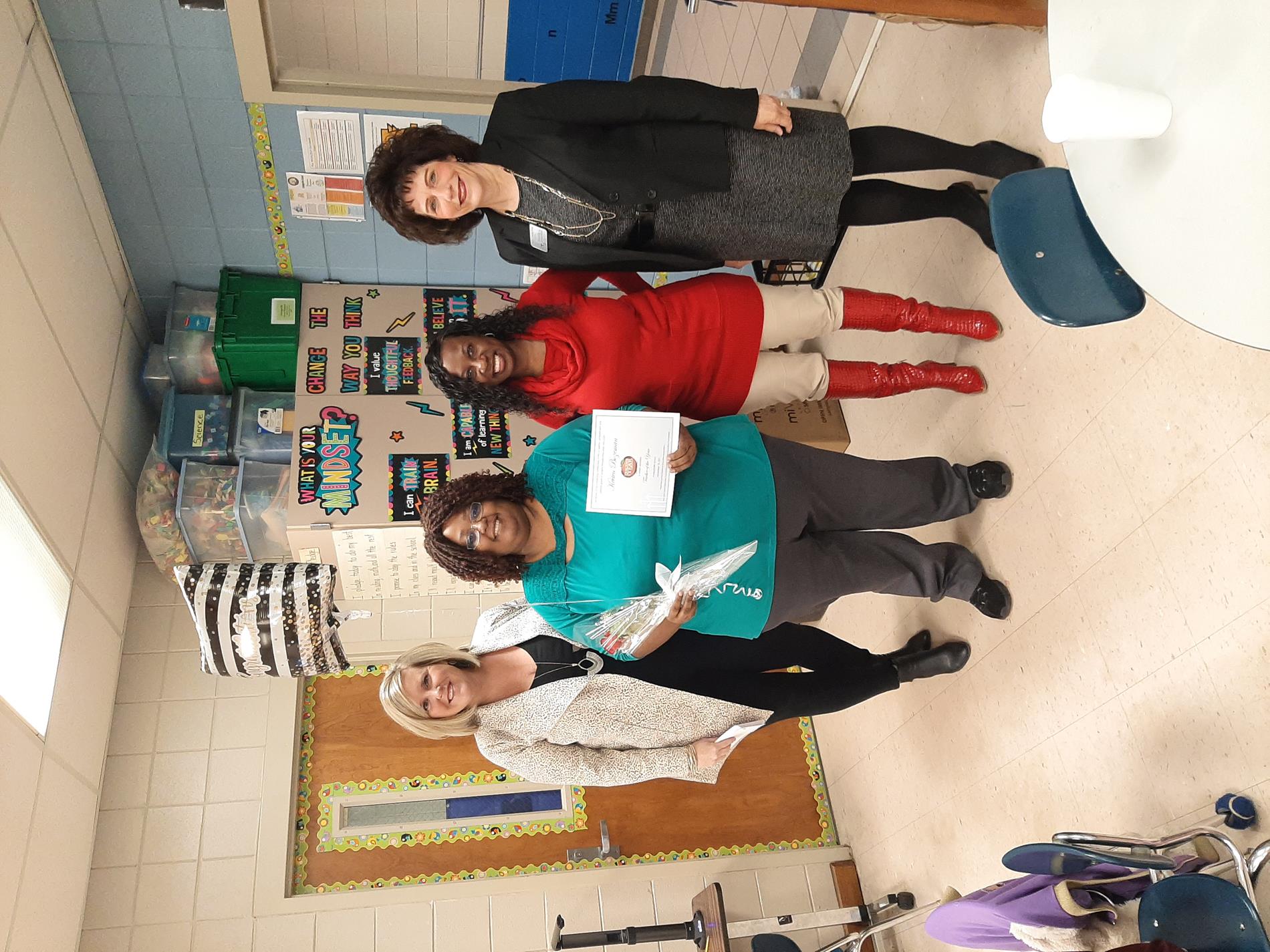 Welcome to Autaugaville School
Parents and Students, Please Visit the "Home E-Learning Links" Tab at the Top of the Page to Find Helpful Information/Tutorials About Using Schoology and Google Classroom; In Addition, Also Explore Other E-Learning Tips, Lessons, and Websites Your Child Can Access From Home!
All Autauga County Schools Autaugaville School will be closed All Athletic events scheduled for
will be virtual on Thursday, on January 17, 2022 in observance Thursday, January 13th-11th January 13 & 14, 2022. of Dr. Martin Luther King, Jr. Day. will be rescheduled.