Library Lessons Promote and Review:
K-5 21st Century Skills, Conducting Research, Online Safety, Evaluating Websites, Using Dewey Decimal, Understanding Story Elements, Using Print and Electronic Sources to Find Information, Becoming Familiar with All Genres of Literature, Using E-Devices and Apps, Navigating Online Databases, and Cultivating a Love for Reading Fiction and Nonfiction Texts.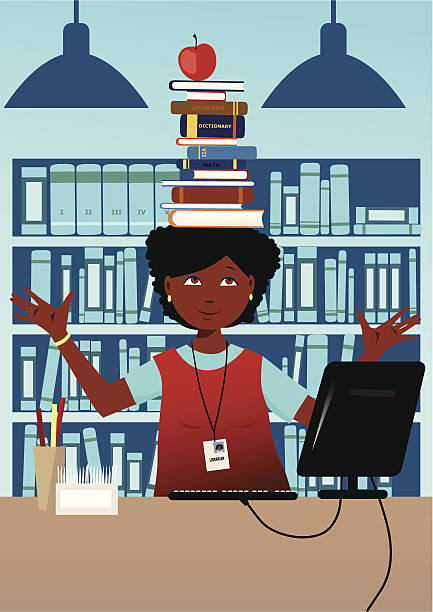 I have a passion for literacy and writing. I am excited that I have the opportunity to encourage students to have a love for reading. I am originally from Mississippi, and moved to Alabama to attend college. I have a bachelor's degree in English education, and a double master's in English education and library science. To learn more about our library program, please click the link "Media Center" under the "About the School" tab. Happy Reading!

To View Library Links, Resources, and Helpful Websites, Visit the Media Center Tab Under the "About Our School" Section.