Courses Taught:
First, Third, Fourth and Fifth Grades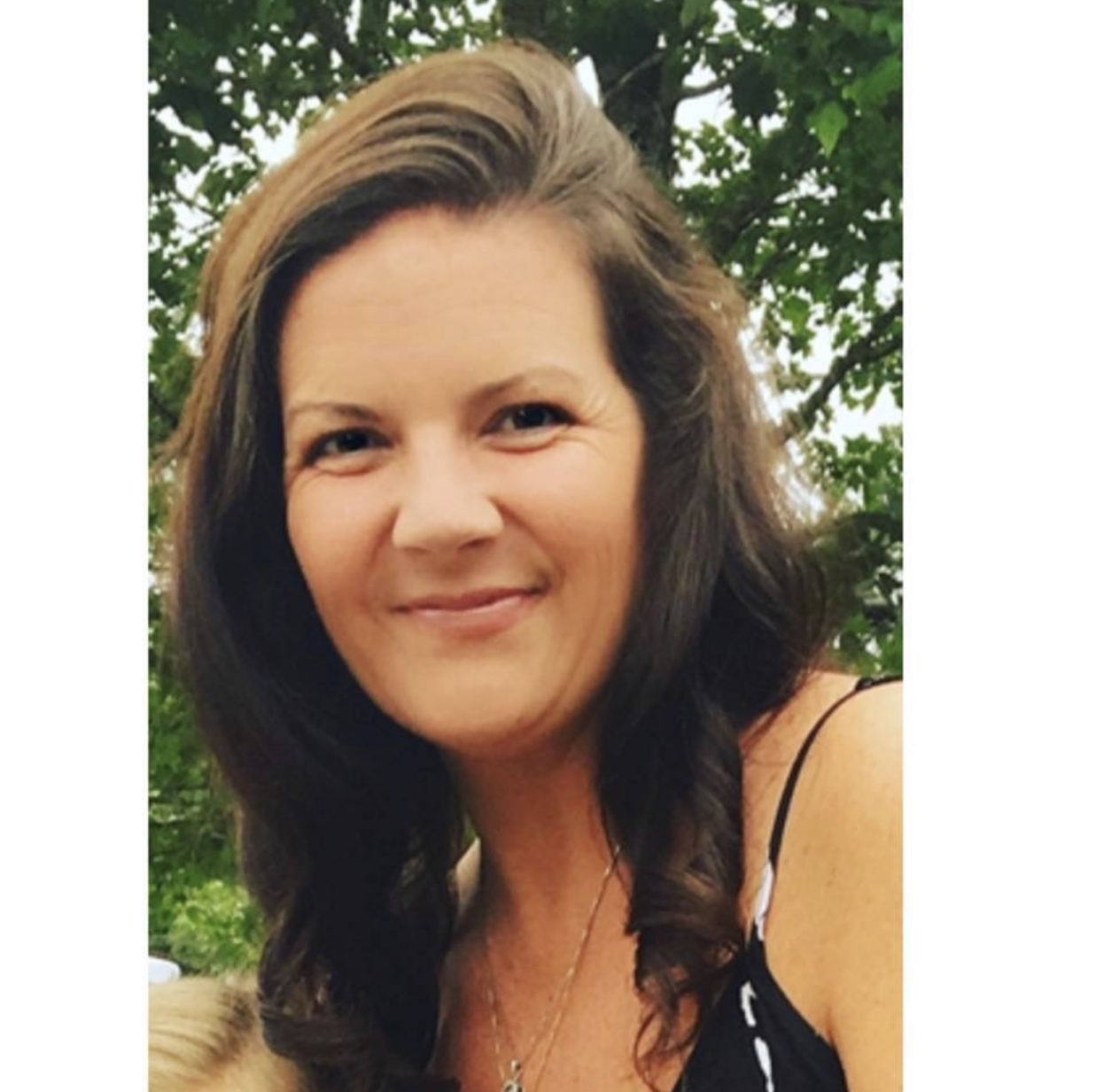 Hello!
I am Elizabeth Welch McHugh and I teach fourth and fifth grade English Language Arts here at Autaugaville-Home of the Eagles!! I am so excited about this year.
I graduated high school in 1996 from Morgan Academy in Selma. I went on to Judson College and then transferred to AUM where I completed my degree. I graduated from Auburn University Montgomery with a B.S. Degree in Early Childhood Education and Elementary Education. I went on and received 2 degrees, so that I could teach Pre-K if needed. I have been teaching for almost 18 years now and love every bit of it!! I have taught first grade, third grade, fourth grade and fifth grade.
I live in Selma and commute every day to work. I have a hubby at home and 2 precious children. My husband is the Director of the Information Systems at the Vaughan Hospital in Selma. My son, Thomas is 14, and is in Ninth Grade. He loves playing football. My daughter, Lillian is 11, and is in Sixth Grade. She is involved in gymnastics, basketball and cheer.
They both attend Morgan Academy in Selma. As you can tell, my household is extremely busy!! The kids keep me and my hubby busy; but we wouldn't trade it for anything!! We attend First Baptist Church.
During the summer, we enjoy going to the beach and staying there for a while!! We also like to travel when possible. In my spare time, I enjoy hanging out with my girlfriends and reading those "fab" celebrity magazines!!